Positive Transitions 12
Submitted by admin on 21 June 2013 - 4:51pm
Date:
6 July 2013
-
7 July 2013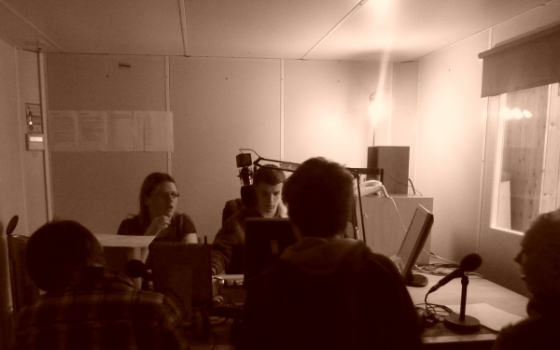 PT 13 finished on 14th December 2012, take a look below to see how the participants are getting on now...
Kieron - Following our employer visit to McDonalds in the first weeks of the course, Kieron applied and secured a job, he worked at McDonalds for a short time before moving on to an apprenticeship.
Daniel - Daniel also secured a job at McDonalds following the visit and is still working there.
Callum - Callum was an active member of the Army Cadets when he joined us and had just applied to join the Army. Whilst on the course we helped him with his interview techniques and he was successful in his application. He also secured a temporary position at the Co-op to keep him busy until he started. He is now at the Army Foundation College in Harrowgate.
James - James secured a Community Jobs Scotland position at Somebody Cares where he is still working.
Liam - Liam also secured a job at McDonalds and is still working there
Martin - Martin has recently had a place at college confirmed. He will start a full time course in Computer Information and Technology in September