Brutha Voodoo's Second Birthday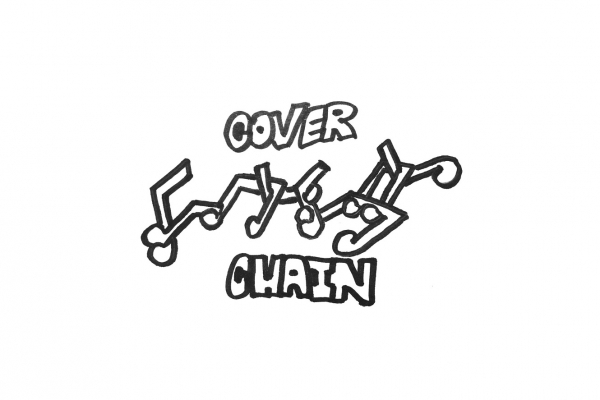 Brutha Voodoo's Playlist Obscura is celebrating its second birthday on Tuesday the 16th of February.
For one week only the show will start at 7pm and last for three hours.
The theme of the show will be a cover chain which will be created by playing one cover, then the band who were just covered covering another artist and so on with no repeated artists.
Tune in on Tuesday the 16th of February at 7pm on shmu 99.8FM or listen online.