Culture Club - Carbuncle Award debate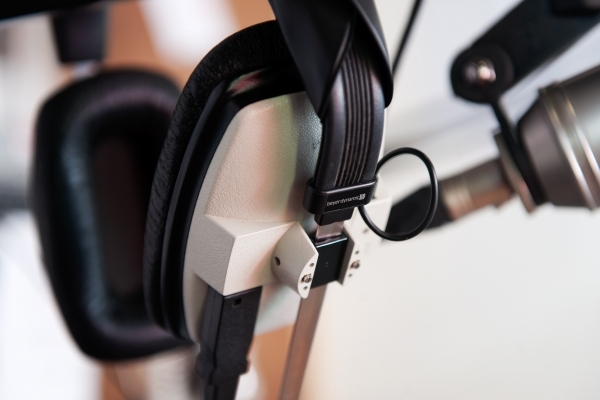 Aberdeen was awarded the "most dismal town" in Scotland 2015 last year through the Carbuncle award.
shmuFM's Culture Club hosted a debate between the Lord Provost of Aberdeen City Council, George Adam and John Glenday of Urban Realm magazine.
Urban Realm awards a different location in Scotland the "plook of the plinth" every year.
Host, Angela Joss said: "This was a debate that needed to be had. SHMU is at the heart of the community so it seemed like an appropriate place to have the discussion."
John Glenday claims the award is a "tool for raising awareness of architecture and planning and tries to bring local issues to a national audience."
He continued: "There's no one reason Aberdeen won, there's many buildings coming through, the Muse development was mentioned but really it's much wider than that, for example Union Street, decline which was been going on there and the Union Terrace Gardens debate. There's a feeling afoot that the city has not been living up to its potential. We're fighting for the same thing, we both want a better Aberdeen and better quality townscapes and when people work with us we can achieve more. "
Councillor George Adam responded by saying "beauty is in the eye of the beholder and maybe a Glaswegian architect or designer doesn't like what we do in Aberdeen. I think this award just encourages people to be abusive. There's no debate, this is closest to an interesting debate there's ever been about it. It's just about people picking up on this and using it for further abuse so it's not been good."
You can listen to the show again by clicking on the link below:
&nb
sp;