Go West are back in town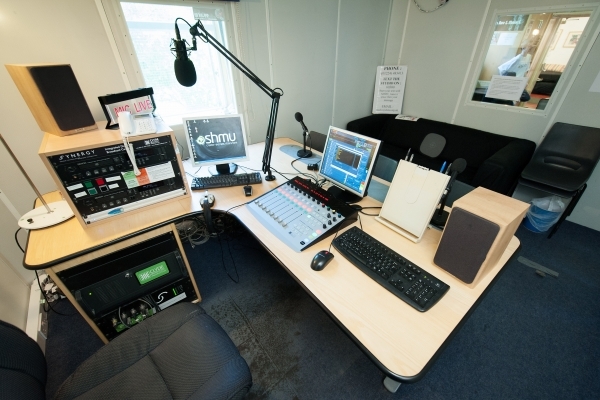 The Ultimate 80's Host, Dave Ironside and YRP member, Stacey interviewed Richard Drummie from Go West ahead of their upcoming UK tour. The 31 date tour kicks off on the 1st of August and will be performing in Aberdeen in October.
Drummie tells what is was like wining the Best Newcomer Act at The Brits in 1986, who his closest friends in the music business are and also what its like to be still touring with band member, Peter Cox after 30 years.
You'll know the hits – "King Of Wishful Thinking", "We Close Our Eyes", "Call Me", "Wouldn't It Be Good", "The Riddle", "I Won't Let The Sun Go Down On Me", you'll know the memories, but for 2015 the duo of Go West, Peter Cox and Richard Drummie, along with Nik Kershaw they will present the ultimate 80s experience.
Go West will be playing at The Music Hall on the 18th of October.