Hanger 18 Skindred interview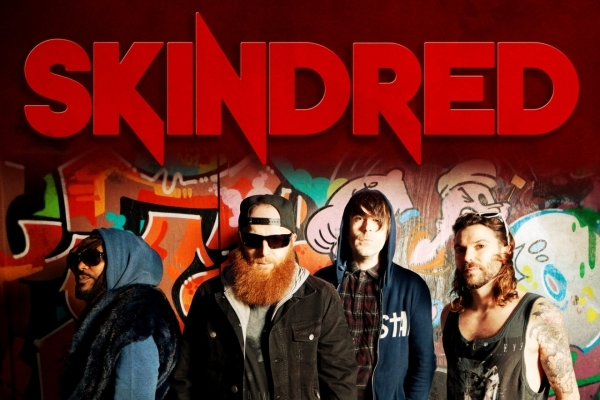 Hanger 18 presenter Brian will be once again interviewing legendary band Skindred on his show this weekend.
Airing on Saturday night between 9 and 10pm, he'll be chatting to frontman Benji Webbe direct from the studio where the band are camped recording their brand new album. They will be chatting about the album, the success of their last album Kill the Power and also about their return to the Tunnels on 8th March.
shmuFM will be the only station in Scotland to get an interview with the group, who define their sound as a blend of many genres including punk, rock, metal, reggae and electronic. They have a fanatical following and their website even states that frontman Webbe "never gives less that 800%".
So check out the interview - we'll post it on the website too, so check back on here on Monday if you miss the interview this weekend.