Maths is fun with Cruise Control on Fridays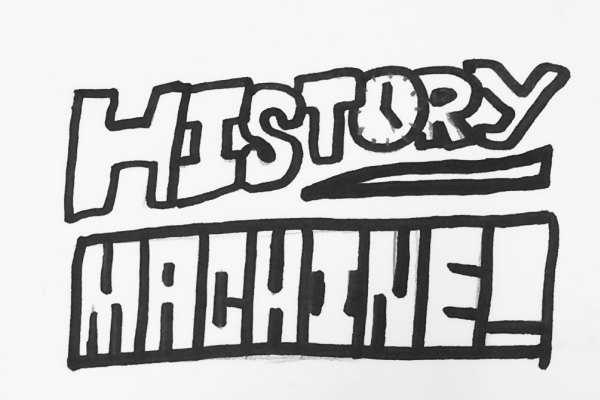 Cruise Control Friday, 5pm - 7pm, are adding to the fun. The #BigDebate is on hold for now and in place we have a brand new feature - The History Machine.
It involves Aron's fantastical device that takes the date of the show, and using its numerical information, it finds us 2 songs from the charts of the past to fight it out for the honour of being the last song of the show!
Maths is fun! #HistoryMachine!
Get involved by joining us on Facebook.