Middlefield Matters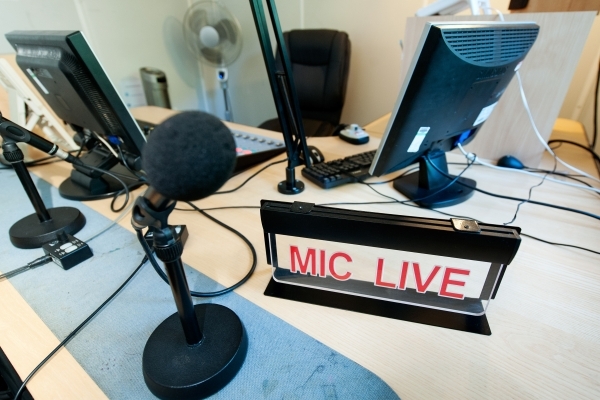 Our latest group of trainees from Middlefield have been hard at work in the studio for the last 6 weeks to create a pre-recorded show.
Kerry, Leann, Gemma, Michelle and Susan are all Middlefield residents and are looking to present the show regularly after the summer.
They'll be blethering about the summer playscheme, some of the services in the area and the Haudagain scheme.
You can listen to their pre-recorded show on Thursday the 25th of June at 1pm on shmu 99.8FM or listen online here.