Natalie is Back On Air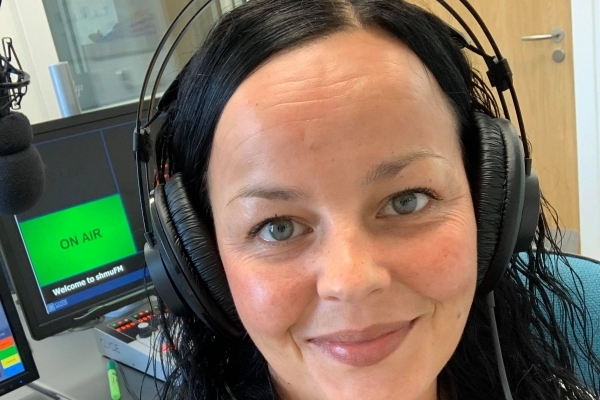 it's been great to be back on air with shmu! I've been off air for a few months due to health reasons but since lockdown I've been able to record my shows from the comfort of my own home. Choosing the music, recording the links and editing. No two shows are ever produced the same way.
On good days I can record shows in one sitting, on other days I can place a few tracks, do a bit of voice tracking and walk away for a while, perhaps to do some research for a show or sometimes finding something completely different to do returning to producing a show when I feel a bit better. Other times I can completely ditch the equipment and record news reads on my mobile phone and that's the joy of volunteering with station house media unit there's always something to do and I can do things in my own time at my own pace without any pressure.
It's been a whole lot of fun recording from home it's pushed me out with my comfort zone of live shows from the comfort of a studio whilst learning new technology and terminology that I had no experience of before and there's always someone available to help me when I do get stuck! It's been fantastic recording my new show of cheesy tunes and hearing from so many of you too.
I'm delighted that your all enjoying it as much as you do.