Spotlight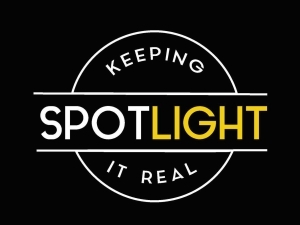 SPOTLIGHT – Keeping it Real
That's right, we want to speak about all the things most people don't. Putting the Spotlight on subjects people avoid, join us and take part.
Guests who have a story that might inspire you in ways you never imagined.
When last did you have a good laugh? Well the show is guaranteed to deliver lots of fun….
Different topics for everyone, you will love this flavor, as we turn the spotlight on and keep it real.