Student from Madrid comes to shmu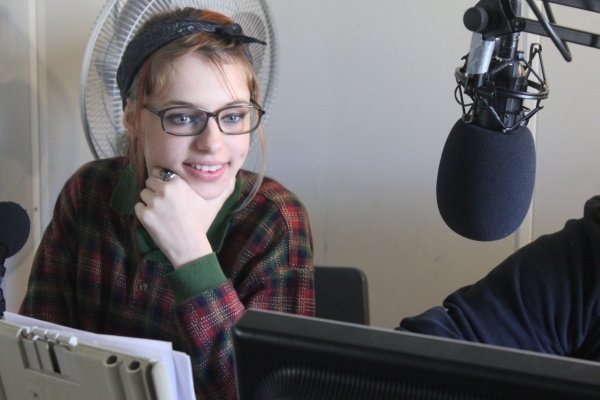 The shmu team would like to introduces Clara Sanchez, our intern, who will be spending the next few months with us at station house media unit. Well, not actually living here, but almost!
My name is Clara Sanchez, I'm 20 and I am from Madrid, Spain. I'm studying audio-visual and shows production in a Spanish College and I will be here for 3 months.
I am learning a little bit more about all the different departments that exists in shmu. It's a very good experience because it's an opportunity to see how everything works in other countries and also improve my English a little bit. I think that shmu is a very interesting company with a lot of different projects available to those who need it most.
That's what makes this place really amazing. In the three months I am here, I will get to know all the people that work here and get more experience in the media world. This is why I'm here, and I am enjoying of all this incredible experience. I need to say thanks to all the shmu Team to give me this opportunity and I hope not disappoint them.
Thanks for all your help and support!
Clara