Terry McDermott live on shmuFM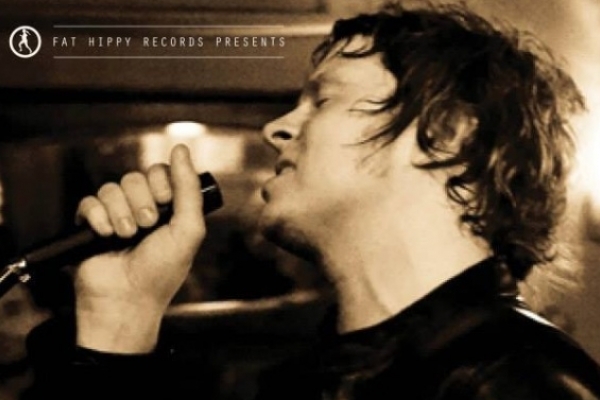 From 3-5pm today (Friday 27th), Terry McDermott, star of The Voice USA, will be returning to shmuFM to do a live two-hour session with Gary and Nikki.
Terry, who grew up in Aberdeenshire, released his first records with legendary local label Fat Hippy, and despite having his pick of UK labels to choose from, he wanted to release his latest EP on the label where it all started.
Although he's now based in the US - where he sang to a televised audience of 20 million in the final of The Voice USA - he's back in Aberdeen for his upcoming show at the Lemon Tree this Sunday (29th), supported by the wonderful talents of Amy Sawers and Craig John Davidson.
Last time Terry was back home, he chatted on air with Gary and Nikki on their usual Thursday slot, but was keen to do a two-hour special, so make sure you tune in to 99.8fm from 3pm today - or listen online via the link on the right of the page.
And we'll be at the gig on Sunday, so hopefully see you there.