Womens Hour returns to shmuFM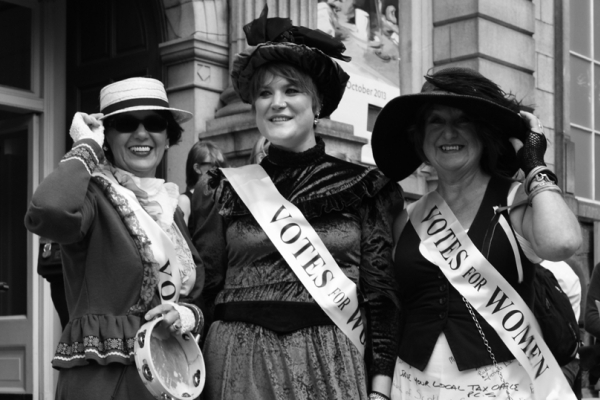 Womens Hour makes a welcome return to the shmuFM schedule at 11am on Tuesday 27th August, with a reinvigorated format and a more diverse, larger team at the controls.
shmuFM's intrepid group of female presenters - together with invited guests - make up the new Womens Hour team, working in rotation in smaller groups to produce and present each week's show, in an ambitious attempt to represent the diversity of women in our communities.
The show returns to the 11am slot - beginning Tuesday 27th August - with 'Woodside on Wednesday' presenters Suzy and Abeer joining Lesley - shmuFM's Radio Development Worker - for this initial edition of the programme.
The first show back comprises lively discussions ranging from hoarding habits to abstinence and exercise.
Lesley said, "It's great to get this show back on the schedule – it's important to ensure we provide a platform on the station for women's perspectives on current news and events, and we're all very excited about the diverse range of women we've managed to bring together to create the pool of presenters for the show."

Womens Hour is broadcast at 11am on Tuesdays, and repeated at 9am on Wednesdays, on 99.8FM.