Conference Invitation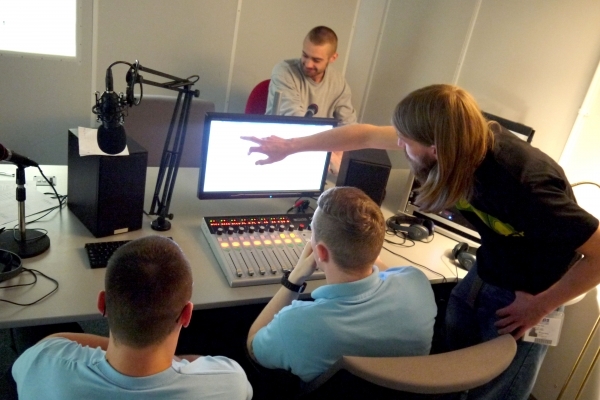 Following on from the successful and well attended workshop led by MAP staff at the Criminal Justice Social Work Scotland Conference in October 2015, the team have been asked to run workshops to a wider Social Work audience again in June this year. The audience will be made up of Social Work Managers from throughout the country.
Previously, prisoners in HMP & YOI Grampian via MAP put time and effort into taking part in various media such as film, music and radio, explaining how they have benefited personally as a result of engaging with MAP and giving conference goers feedback on how best to engage with service users.This went down very well and in response positive feedback was recorded by attendees and made into a radio programme which was in turn broadcast to participants back in prison.
The theme for the conference this year is around shared journeys and we look forward to sharing some of ours there, and again on our return back to Grampian.