Double Platinum for HMP Grampian Creative Media Unit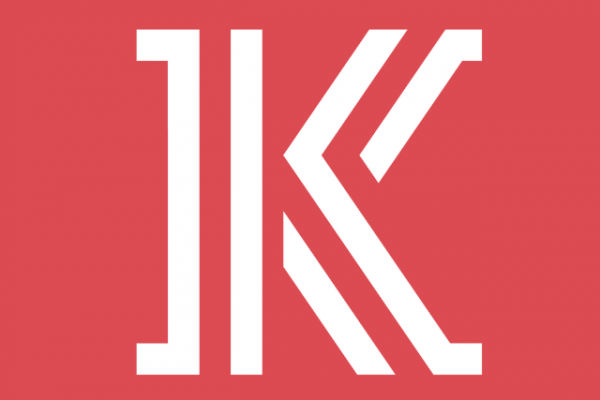 Huge congratulations to our HMP Grampian participants in this year's Koestler Awards. Shmu submitted 21 entries from the Creative Media Unit and received 10 awards - including 2 Platinum Awards!
The Koestler Awards is an annual event which celebrates the arts in criminal justice – with prisoners from all over the UK submitting creative work.
Participants of the Creative Media Unit have been submitting entries to the prestigious awards since we started working in HMP Grampian back in 2015. Our participants have always done extremely well each year, which is testament to their hard work and dedication.
Tev Warrander, Media Development Worker in HMP Grampian said: "When the results were announced on the Koestler Arts website, I couldn't believe the number of awards we received.
"The participants of our groups work really hard to produce high-level content for their Koestler submissions and the level of awards received just back that up.
"In the past two years we have received 3x Platinum, 1x Gold, 1x Silver and 1x Bronze with loads of highly commended and commended.
"Each year the submissions are judged by a team of professionals, some of the judging team this year included Bob and Roberta Smith, George the Poet, Hot Chip, Jeremy Deller and Sarah Lucas. This just shows the level of talent we work with within HMP Grampian."
Here are the Creative Media Unit pieces which received awards this year:
24 hours in Custody – Platinum Award - £100 prize (Film)
I dreamed a Dream – Platinum Award - £100 prize (Song)
Confined Thoughts – Silver Award - £40 prize (Song)
Bigga – Under 25 Award - £25 prize (Song)
The Filter – Bronze Award - £20 (Song)
More – Highly Commended (Song)
Red – Highly Commended (Poem)
Ramblings of the Mad – Commended (Spoken Word)
G-Mix – Commended (Song)
Shadows – Commended (Song)