Young people to take part in arts survey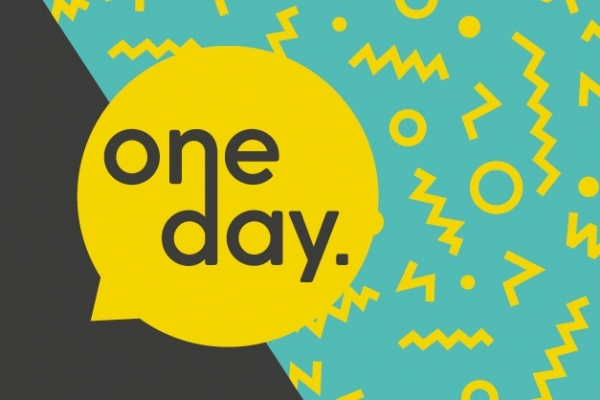 Shmu and other leading arts and cultural organisations in Aberdeen will be encouraging young people aged 0-29 to take part in a survey on the arts on Thursday 21st June.
The 'One Day' survey is a chance for all young people across Aberdeen to use their voice and have their views heard about the arts to help shape the city's future plans.
The survey will be accessible both online and by post, and participants are encouraged to share their involvement on the run up to One Day, as well as on the day itself, by posting pictures, videos or activities around the conversations raised by the project.
Young people and education establishments, teachers, youth groups, and organisations are encouraged to get involved, as well as follow the project online, by using the hashtags #oneday #useyourvoice and #myvoice.