57 North Presents: The Cliftons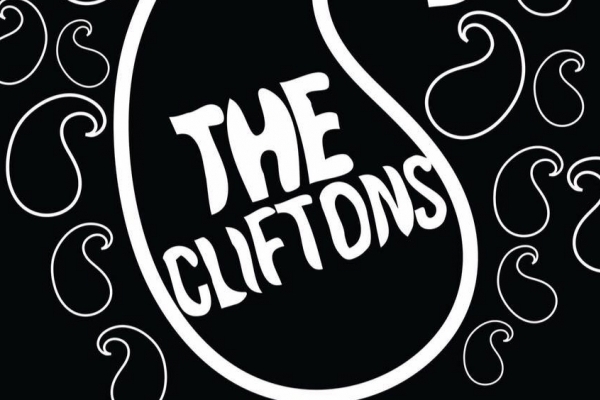 This week on 57° North Presents, we're delighted to feature local indie/alternative band The Cliftons! They appeared live on the 57 North Presents on Monday the 14th of November from 8-10pm.
The Cliftons are a Scottish alternative/indie rock band formed in 2013 in Aberdeen, Scotland, managed by Kid A Music. The band consists of James Will (lead vocals & rhythm guitar), Andrew Joseph (lead guitar), Keir Smith (bass guitar) & Bilal Benzahia (drums, percussion and backing vocals).

The Cliftons released their self titled debut EP in the summer on 2015. This EP proved a hit among their fan base with songs such as 'Methamphetamine' becoming a fond fan favourite.

The Cliftons effectively distil the sounds of Arctic Monkeys, The Strokes and Catfish and the Bottlemen, whilst still staying true to the poetic and boyish charm that rock music represents.

The Cliftons have supported names such as The Bluetones and Man Made, headlined multiple venues, and played sold out shows, such as The Lemon Tree. The Cliftons are also set to release their follow up EP later this year.

With meaningful, honest and true heartfelt lyrics, thumping drums, deep bass lines & rough, dirty lead guitar, The Cliftons are making their mark on the Scottish music scene and are a band to watch out for.
If you like what you hear, you can request any of The Cliftons' tracks on any of our live shows by getting in contact with the studio on 01224 483413, by texting 60300 (type SHMU, leave a space and then your message) or by emailing studio@shmu.org.uk. You can also check them out at their Soundcloud.
57° North Presents is repeated every Friday at midnight until 2am on 99.8FM, and you can listen to the show here on our website using the live stream or Listen Again feature.