57 North Presents: David Angus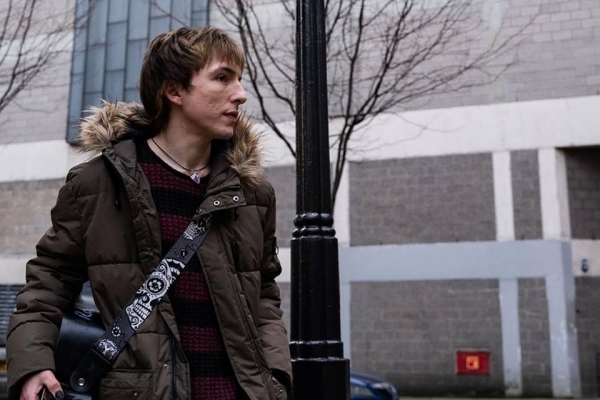 David Angus is an Aberdeen-based singer-songwriter who has appeared on shmuFM several times in the past.
He's gearing up for the release of his new album and plays EXOFST in Aberdeen later this month.
David will be playing live in the studio on Monday the 1st of April from 8–10pm.
After Monday's show, you can also request any of David's tracks on our other live shows by contacting the studio on 01224 483413, by texting 60300 (type SHMU, leave a space and then your message) or by emailing studio@shmu.org.uk.
Here's how to listen:
57 North Presents is live on shmuFM (99.8FM in Aberdeen and online here) every Monday from 8-10pm with host Alan Henderson.
Missed the show? Fear not, it's also repeated on Fridays at Midnight, or is available to listen again for one week here.
You'll also find 57 North Presents on Facebook.
Check out 57north.org for local music listings, opportunities and much more!
Photo: Ryan Bowron​