57 North Presents: Worlds Apart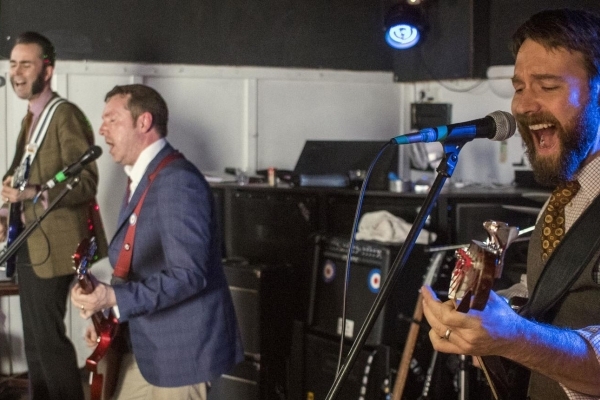 Worlds Apart are a four-piece, Sixties-influenced power pop band hailing from the North East of Scotland.
Featuring former members of bands such as Stanley and Sanctuary, they've just released their second album 'Songs for Sons and Daughters'.
They'll be chatting to our host Alan live in the studio on Monday 18th February from 8-10pm.
Missed it? Fear not, the show is also repeated on Friday at Midnight, or you can Listen Again here.
After Monday's show, you can also request any of the band's tracks on our other live shows by contacting the studio on 01224 483413, by texting 60300 (type SHMU, leave a space and then your message) or by emailing studio@shmu.org.uk.
You'll also find 57 North Presents on Facebook.