57 North Presents:Lou's Last Show!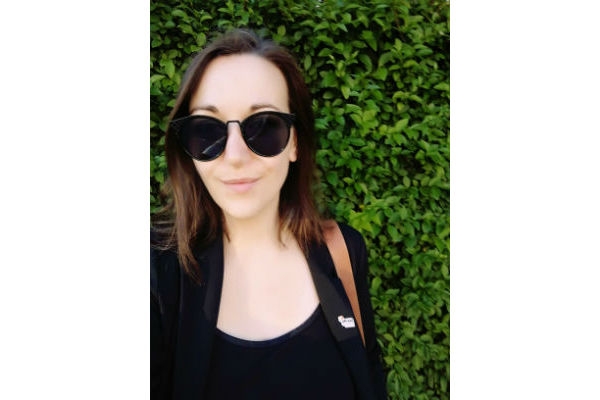 t's our 57 North Presents host Lou Ironside's last show on Monday (10th September), as she moves on to pastures new. Sad times indeed...
The show promises to be a must-listen however, and you can expect to hear from many friends old and new, as well as the usual mix of great local music.
A few words from Lou:
"To everyone that has listened to me host 57 North Presents for this last year and a half. Thank you!
I have truly enjoyed my time on the show. Interviewing brilliant musicians, listening to some amazing tunes across a multitude of genres, and had support from the very best co-hosts around.
I'm looking forward to celebrating my last show on the 10th with some awesome tunes, and a menagerie of guests."
As are we, and you should know the drill by now; 8-10pm on Monday. Live on shmuFM (99.8FM in Aberdeen and online here). If you miss the show you can listen again for one week here.
This week, there's also a Facebook event, so you can remind yourselves to tune in, ask Lou a question, or just tell her how ace she's been as a host.
On that note, we'd just like to thank Lou for all her time and hard work, volunteers such as her are the heart and soul of community radio, and she's leaving the show in a very good place. We wish her all the best for the future.
PS: Speaking of the future, we'll shortly be on the look-out for a new host, keep your eyes peeled for more on that, but feel free to drop us an email at info@57north.org if you think you've got what it takes...