57 North: Where's The Female Zombies?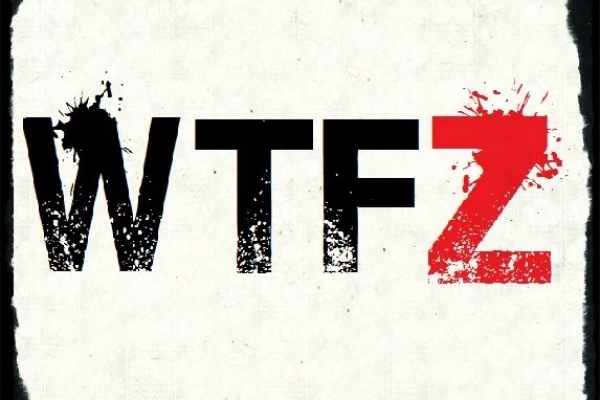 This week's featured artist on our 57° North Presents show is local alt-rock three-piece Where's The Female Zombies?! They appeared live on the show on Monday the 27th of February from 8-10pm, playing tracks from their debut EP.
Where's The Female Zombies? is a three-piece alternative rock band from the northeast, driving a unique zombie apocalypse, political, and sometimes even melodic sound, that would make even the most corrupted undead weep.
Where's The Female Zombies? are currently working on their debut EP between gigging, writing new material, and fighting off the impending, inevitable zombie horde.
The band consists of Shaun Moar playing rhythm guitar and lead vocals, Rachael Marshall rocking out on the bass, and Chris Mair bringing the thunder from down under.
Where's The Female Zombies? were formed with the idea of writing catchy alternative rock songs with a twist almost a year ago now. If you just can't wait, check them out on their Facebook.
You can request any of their tunes on any of our live shows by getting in touch with us on 01224 483413, by texting 60300 and starting your message with SHMU then a space - also, leave your name so we know who's hitting us - or by emailing us on studio@shmu.org.uk.
57° North Presents is repeated every Friday at midnight until 2am on 99.8FM, and you can listen to the show here on our website using the live stream or Listen Again feature.