Band of the Week: Ballad of Crows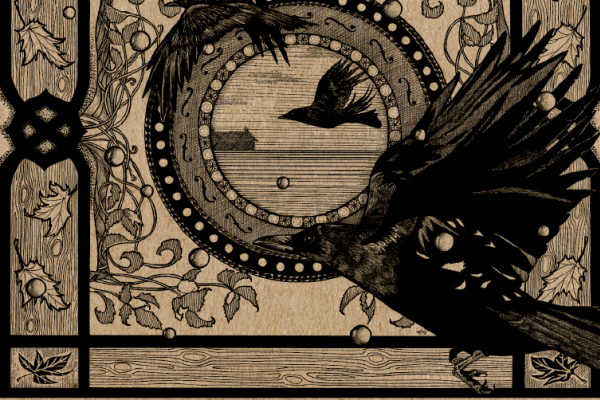 This week on shmuFM, our featured artist is Ballad of Crows - you can hear Ballad of Crows live on the Band Of The Week Show on Monday the 16th of March from 8-10pm, where you'll get to know all about Ballad of Crows, where their music comes from, where they come from and much, much more.
Ballad of Crows is a trio composing and performing new songs carved from the roots of modern folk, bluegrass and Americana.
Ballad of Crows features a musical partnership between singer-songwriter Steve Crawford and guitarist/mandolinist Pete Coutts which has remained steadfast for over 20 years. The line-up is completed by the German multi-instrumentalist Sascha 'Salossi' Loss who contributes a wise instrumental sensitivity to their songs.
Ballad of Crows' self-titled debut album was successfully funded via a Kickstarter crowdfunding campaign, the response to which was overwhelming with their target of £3,500 being exceeded well within the three-week deadline and included enthusiastic backers from right across the globe - you can hear this album here on shmuFM!
Earthy, soulful themes combine with haunting and stimulating imagery to display a songcraft which highlights musical and lyrical depth. Lush, honey-soaked vocal harmonies are a feature of the songs, creating a sound reminiscent of traditional folk and old-time, yet infused with a thoroughly modern energy.
As well as the Band of the Week Show, you can hear Ballad of Crows' tracks on any of our live shows by getting in contact with the studio on 01224 483413, by texting 60300 (type SHMU, leave a space and then your message) or by emailing studio@shmu.org.uk.
The Band Of The Week Show is repeated every Friday at midnight until 2am on 99.8FM, and you can listen to the show here on our website using the live stream or Listen Again feature.