Band of the Week: Daniel Mutch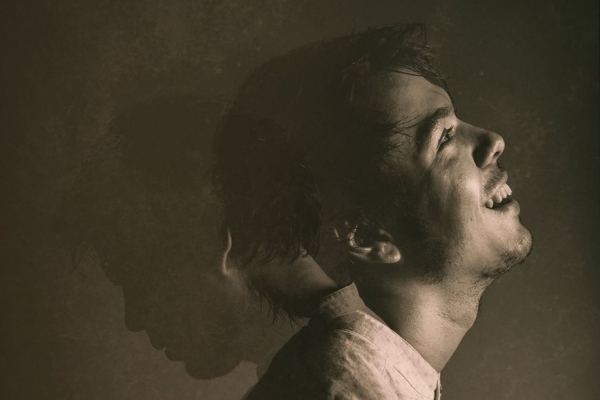 This week on shmuFM, our featured artist is Daniel Mutch! He'll appear and perform live on the Band Of The Week Show on Monday the 3rd of November from 8-10pm.
Daniel Mutch is a local singer-songwriter who writes and performs his own songs. He likes to write and sing about the truths of life - he feels that it's a great way to vent things, and convey things that he'd "never know how to speak about out loud".
He's inspired by the likes of Ben Howard, John Mayer, City and Colour, Bon Iver and Charlie Simpson - he reckons he's failed to sound as good as any of these acts, but that failure has given him his own sound! We, of course, love his own sound, and hope you do too!
He has just released a new EP, entitled Remedy and Therapy, which you'll be able to hear tracks from right here on shmuFM. To hear more, check him out at his Facebook.
You can hear any of Daniel's tracks on any of our live shows by getting in contact with the studio on 01224 483413, by texting 60300 (type SHMU, leave a space and then your message) or by emailing studio@shmu.org.uk.
The Band Of The Week Show is repeated every Friday at midnight until 2am on 99.8FM, and you can listen to the show here on our website using the live stream or Listen Again feature.
EDIT: You can now hear two of Daniel's live tracks from the show right here: