Band of the Week: Ian Robert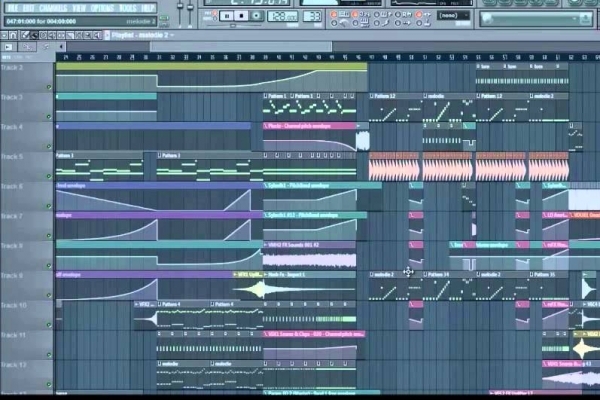 This week on shmuFM, we're delighted to feature local EDM producer Ian Robert! You can hear him live on the Band of the Week Show on Monday the 11th of July from 8-10pm. You'll hear his latest tracks, influences, how he goes about producing his songs and much more.
Ian Robert is a local EDM/Hip-Hop producer who has been producing since 2014 - when he was only 15 years old.
His biggest inspiration to make music is the legendary Martin Garrix. Plus, they have more than just a sound in common – they also share the same nationality, birthday, and they both favour Fruity Loops 11 as their program of choice.
Ian said to us: "I produce music because I believe in the idea that music can take you through a journey of emotions. And I want to have the ability to control people's emotions and make them happy through my music."
As well as his mastery of EDM, Ian has begun to reach into the local hip-hop scene, composing and producing the track Puppy with local rapper Bure. You can hear Ian's floor-filler anthems and his hip-hop departure right here on shmuFM.
If you like what you hear, you can request any of Ian's tracks on any of our live shows by getting in contact with the studio on 01224 483413, by texting 60300 (type SHMU, leave a space and then your message) or by emailing studio@shmu.org.uk.
The Band Of The Week Show is repeated every Friday at midnight until 2am on 99.8FM, and you can listen to the show here on our website using the live stream or Listen Again feature.