'Band of the Week Live' Line-Up Revealed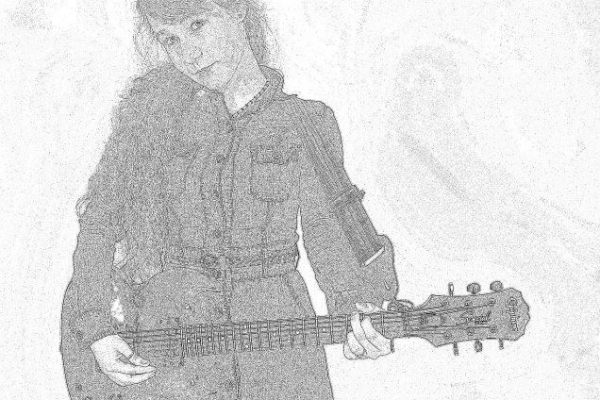 We're delighted to announce that we have finalised the line-up for the first in our new series of live gigs, as part of the shmuFM Band of the Week project.
The first-ever Band of the Week Live event will feature Geoff Sharp, The Shores, Lizabett Russo and The Same Thing We Do Every Night.
Taking place at Cellar 35 on Saturday the 31st of August, the showcase gig is designed to highlight the depth and diversity of local musical talent and the 4 acts chosen for the show will prove how much the city has to offer when it comes to live music.
Even better - the gig will be FREE ENTRY, so you just need to head along for doors opening at 8pm. The live music will last until about 11pm, after which we'll be playing tracks from our new free download Band of the Week compilation album, which will be launched the week before the gig - keep checking the shmuSOUND pages for more on that.
For a taster, here's a track from Lizabett Russo, who will be playing live on the 31st: