Band of the Week Unplugged: Vol I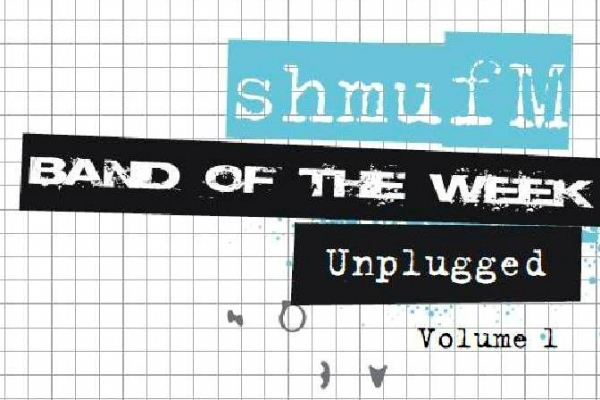 We've just released another free compilation album, this time with a twist – it's the Band of the Week Unplugged: Volume I!

Every performance was captured LIVE on the Band of the Week Show.
It features: Ashley Park, Suburban Saints, Nicky Aiken, Dave Angus, Descena, Margaret Finlayson, Victoria Sponge, Leanne Smith, Daniel Mutch and Will Leatherbarrow. Each of these artists have previously been featured on shmuFM.

To check out the album, just click here!

We also have more free compilation albums available on our Bandcamp page - these contain 12 studio tracks each from previously featured bands, for free. Check out, stream and/or download them here.
You can also find more live music from the show on our Soundcloud page.
For more up-and-coming local talent, make sure you tune in to the Band of the Week Show on Monday nights from 8-10pm on 99.8fm. Alternatively, the show repeats on Fridays at midnight and you can stream it from our site, either live or as a repeat whenever you'd like by using the listen again feature. Enjoy!