Early Interventions – We're back!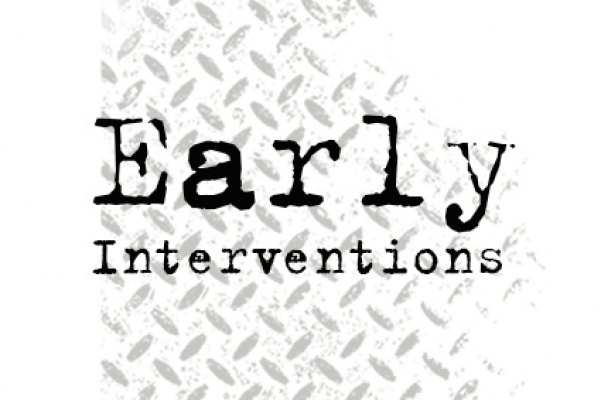 After a very hot summer baking away in our offices we are soon to be heading out and about again into schools to begin our Early Interventions programme for the 2013-14 academic year. We are going into Torry Academy, St Machar Academy and Northfield Academy as usual and are also heading up to Kincorth Academy for the first time this year. We have lots of interesting things planned for the pupils of all the schools and can't wait to get started. Check out our Early Interventions page to see what we are doing.
As if that wasn't enough to keep us busy we will also be running our City Campus project again this Autum/Winter, pupils from schools across Aberdeen will join us at the Belmont Cinema for two afternoons a week to learn Employability skills and complete a media project. We are very grateful to the staff at the Belmont for allowing us the use of their training rooms again this year.