What is Early Interventions?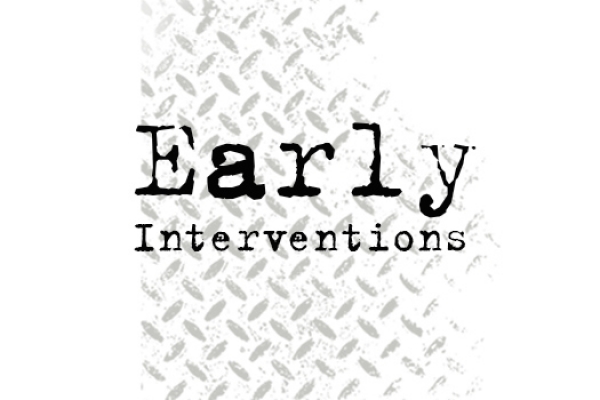 The programme currently works within 3 schools delivering a 6-month intervention project to support participants in S4 towards a positive destination on leaving school.
These young people often exhibit early identifiers such as learning difficulties, lower literacy and numeracy skills, lack of confidence, and intermittent attendance, which indicate an increased risk of not entering into further/higher education, training or employment after leaving school.
The Early Interventions programme encourages re-engagement with education by providing motivating and appealing opportunities to build on partcipant's interests and encourage course members to challenge themselves. The course has evidenced that when key dimensions of education such as literacy and numeracy are delivered through a meaningful and exciting medium, such as community and digital media, there will also be improvements in achievement and attainment across other subjects.
shmu is an accredited SQA centre and has been delivering the Employability Award since October 2012. We deliver the award at both SCQF level 3 and 4. Each trainee works at his or her own pace and ability. Each participant is supported to achieve the highest level of success based on each individual's capacity and talents.
For more information on Early Interventions contact:
Brian Webb - shmuTRAIN coordinator
e.mail: brian@shmu.org.uk
phone: 01224 515013