Graduation countdown for PT 17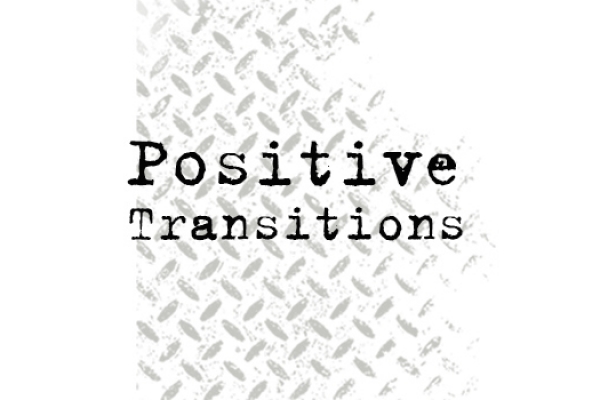 The countdown is on and the Positive Transitions trainees are set to graduate in less than two weeks! The ceremony, held at the Townhouse in Aberdeen, will see the hard work that the group have put in over the past weeks rewarded with a certificate and celebration of their achievements, supported by their families, friends, shmu staff and invited guests.
The group have been hosting and producing content for their own radio show every week, the 'shmuTRAIN takeover', getting visits to lots of places of employment and an exclusive visit to HMP Grampian before it opened.
We are also recruiting for PT 18, so if you fancy getting yourself a better chance of reaching a positive destination, then get in touch with us at the details below.
Positive Transitions is an Employability course open to 16-19 year olds from Aberdeen City who are not in Education, Employment or Training. The course runs for 12 weeks, however, should a young person be successful in achieving employment before the end of the 12 weeks they would leave the course to enter employment. If a young person is not successful before the 12 weeks is over we will continue to support the young person after the course to move onto a positive destination.
Young people will achieve their SQA in Employability on completion of the course; in addition we use Media modules in Radio and Film to build skills such as confidence, presentation, communication and research. The group will have their own weekly live radio show and will produce a short film during the course.
Young people who are eligible can claim EMA (Education Maintenance Allowance) while attending the course and those who are on Jobseekers will not have their benefits affected. shmuTRAIN will cover reasonable travel costs for young people to attend our course.
If you wish to refer a young person or just find out more then please contact Michelle Trail on 01224 515 013 or michelle@shmu.org.uk
If required we are more than happy to come out to discuss the course with you and/or your staff and colleagues.