shmuTRAIN nominated for award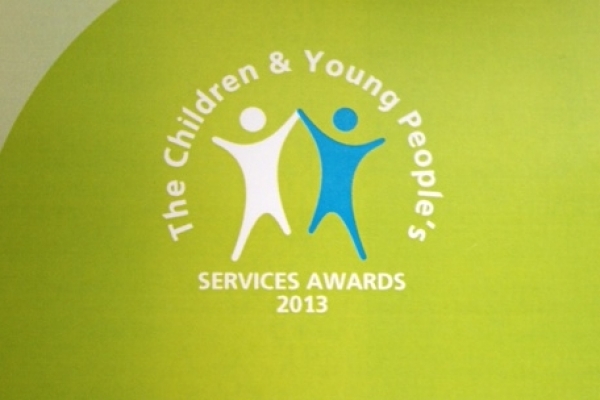 shmuTRAIN were shortlisted for the Raising Achievement award as part of the 2013 Children and Young Peoples Services Awards Programme. We were nominated as part of a joint nomination along with Aberdeen Foyer, Inspire and Transition Extreme for our work developing and delivering a range of learning and employability programmes within Aberdeen, which has supported the city council in delivering the 16+ Learning Choices & Opportunities for All agendas.
Brian Webb (shmuTRAIN Co-ordinator) and Michelle Trail (Employability Development worker) attended the awards ceremony on the evening of the 25th September at the Beach Ballroom. The event showcased some of the inspirational young people, staff members and projects working in the city and put on some excellent entertainment from some very talented young people. A stand out point of the evening was hearing the nominations for the Inspirational Young Person award – how the judges were able to choose a winner from the group was amazing as each and every one of the nominees truly was inspirational.
The Raising Achievement award was the last award of the evening and the tension was palpable! We were up against some very stiff competition and in the end lost out to the Cummings Park Drivers. They were supported by CLD workers Sara and Ingrid who have worked with shmuTRAIN in the past as youth work support, so if we couldn't win it was nice to see friends win.
The event itself was an excellent opportunity to remind ourselves of why we do the work we do, there are some very motivated, inspirational and enterprising young people in Aberdeen and they were showcased excellently at the event.