Casting call for shmuTV film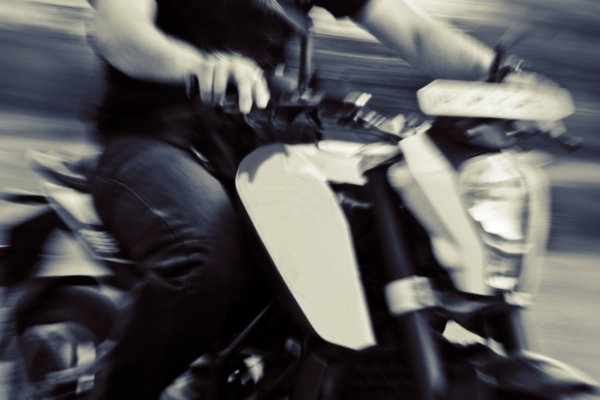 The team at shmuTV have been very busy indeed making a community safety film about auto theft. The team are looking for young actors and actresses to audition for various roles within the film.
The filmmakers are looking to cast the following roles:
Young people to be extras (12-18)
2 male actors / Offenders (aged 15 - 20)
Female actress / Mother (aged 32-40)
Paramedic (male) (25 - 35)
2 School girls (15-17)
This project is in association with Police Scotland and the Northfield Youth Action group, and is kindly sponsored by MAERSK drilling. To apply for an audition, get in touch with Sara Stroud and email sara@shmu.org.uk
The crew are also looking for people to help out with the film, so if you fancy being an extra, or help out as a runner please just drop us a message.
Contact Us
To find out more about the BFI Academy
Get involved
---
If you would like to be part of the BFI Academy please download the application pack and send to bfi@shmu.org.uk
Commercial Projects
shmuTV has over 15 years of production experience across the North East. We support organisations, companies and individuals to make their own film, by providing training or equipment, or we can do it all for you.