FestivalTV now online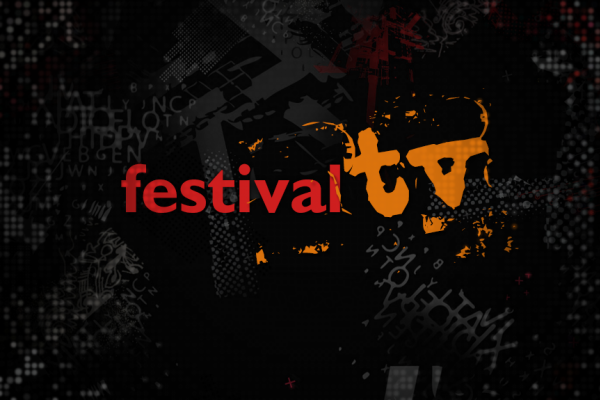 We've now got all the videos from YTV's coverage of the Aberdeen International Youth Festival (AIYF) up on the shmu website, so take a look and set some time aside - there are a few hours' worth of clips now online.
Thanks to funding from Creative Scotland's Cashback for Creativity initiative, the youthTV team were able to broadcast daily shows from the Belmont Cinema, meeting the stars of the festival and polishing their presenting, editing and filming skills along the way.
Cashback for Creativity is part of a Scottish Government scheme to reinvest the proceeds of crime into projects which benefit young people across Scotland. The team interviewed many of the festival's talents, including Youth Music Theatre UK, Little Dancing Academy and North Shore Celtic Ensemble.
To make things nice and easy for you, all 8 episodes are below. Enjoy.
Contact Us
To find out more about the BFI Academy
Get involved
---
If you would like to be part of the BFI Academy please download the application pack and send to bfi@shmu.org.uk
Commercial Projects
shmuTV has over 15 years of production experience across the North East. We support organisations, companies and individuals to make their own film, by providing training or equipment, or we can do it all for you.