Watch festivalTV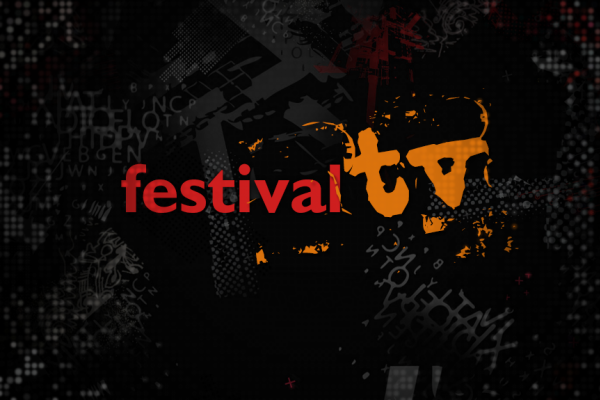 For the duration of Aberdeen International Youth Festival (AIYF); Saturday 27th July to Saturday the 3rd of August, shmuTV's own YouthTV project will be making a series of daily programmes, featuring a wealth of clips, news and interviews with guests who are performing in this years festival. So if you want to catch up with what has been going on with this years festival you can watch festivalTV by checking out the youthTV page.
About AIYF:
AIYF began its life as a classical music festival in the 1960s in Switzerland and moved to Aberdeen in 1973. It originally featured orchestras and chamber musicians from all over Europe, gathered to perform and collaborate in the festival environment. Now, forty years later, the festival has grown and modernised and includes even more genres of the youth arts movement including dance, theatre, opera and world music. The festival is a truly international event, with participants travelling from all four corners of the globe to take part, AIYF is committed to supporting emerging talent from across Scotland and the rest of the UK. Click here to visit their website.
Contact Us
To find out more about the BFI Academy
Get involved
---
If you would like to be part of the BFI Academy please download the application pack and send to bfi@shmu.org.uk
Commercial Projects
shmuTV has over 15 years of production experience across the North East. We support organisations, companies and individuals to make their own film, by providing training or equipment, or we can do it all for you.