Festival in the City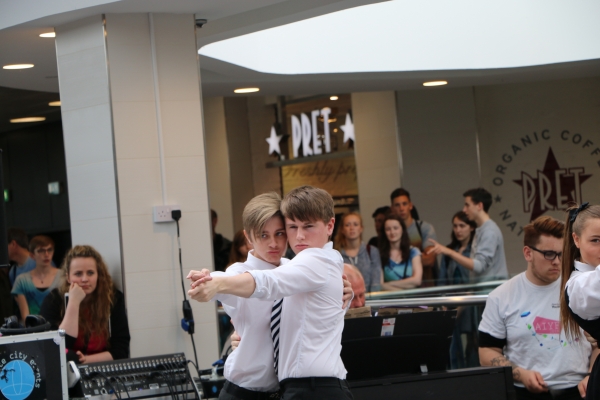 On Saturday the 30th of July shmu's Youth Media Team headed into Aberdeen City Centre for Festival City which was one of the first events of Aberdeen International Youth Festival (AIYF) 2016.
Festival in the City included a mixed range of performances including dance, drama and music. It was really amazing and was a great chance to get a sneak peak to all the upcoming events in the festival.
AIYF is still on until the 6th of August and you can find out more about AIYF here.