Harvest Fire at Lemon Tree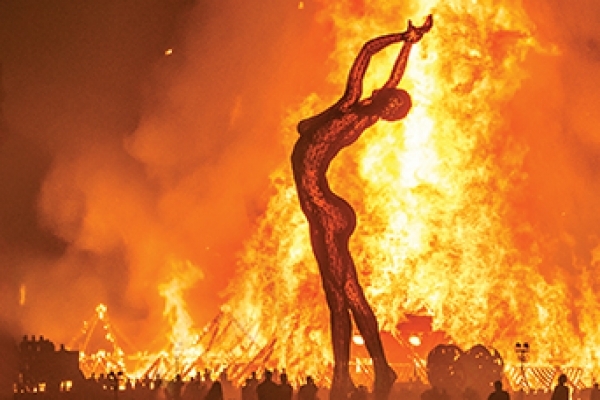 On the 1st of August, our Youth Media Team went to the Lemon Tree to see the Harvest Fire Performance.
The Harvest Fire was performed by an English Drama Group which included a fantastic musical and acting performance. It was really unique, as it had a story about battling archetypes behind it. They played a variety of folky music which was really interesting to hear. The actors were in the audience performing and interacting with the crowd.
The rest of the audience really enjoyed it as well and they were clapping really loudly, getting involved with the performance. YMT also enjoyed the performance as we got to experience something new.