Shmu works with Zone Youth group to create film about gender pronouns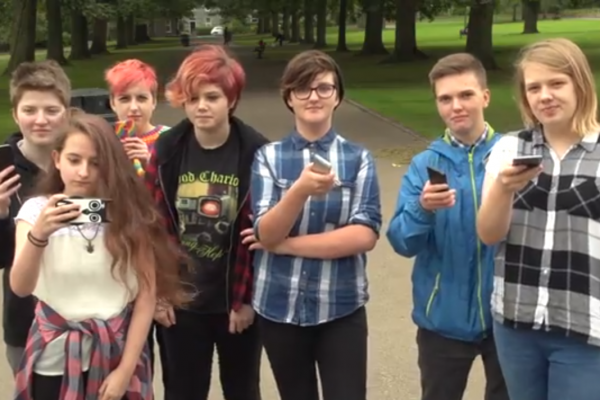 shmu staff have worked with Zone Youth, an Aberdeen based LGBT+ group, to create a short film about the importance of using correct gender pronouns. Young people in Zone Youth were able to develop ideas and create a script and storyboard with the support of shmu staff, as well as work together to create the film and learn film skills.
The group created the film to be used as a resource for people who may know someone who is transgender or gender non-conforming. Drawing on their experiences and views, the idea for the film was to highlight what it is like from the perspective of a young person who has recently come out as transgender.
You can watch the video below:
For more information about the Zone Youth LGBT+ group, you can see what the group have been doing on their Facebook and twitter pages.