Happy Birthday shmuFM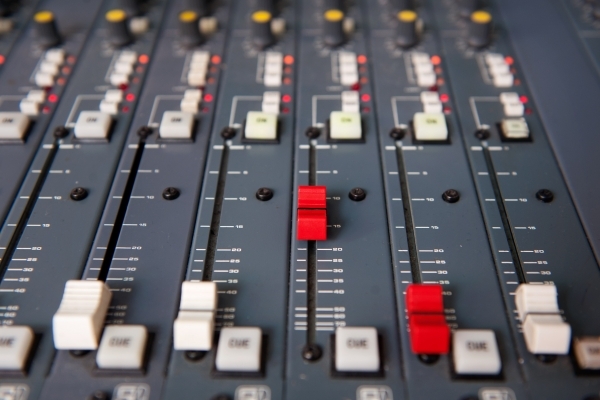 shmuFM is celebrating its 7th birthday today!
Summer 2007 saw shmuFM move from a community radio license which allowed the organisation to broadcast over a 10km area to full FM frequency broadcasting.
We are two years in to our second 5 year license from Ofcom and are going from strength to strength. This means that 24 hour broadcasting will continue until 2017.
Over the years many hundreds of people, young, old and just about every age group in between has been through the doors of shmu to take part in training, producing and presenting shows. shmuFM forms an important part of the shmu work scope and has given a voice to many members of our communities that have previously been underrepresented in the press.
Love listening to shmuFM? Phone the studio on 01224 515013, text 60300, start your text with SHMU, leave a space then your message or email us studio@shmu.org.uk.