Dave's Volunteering Story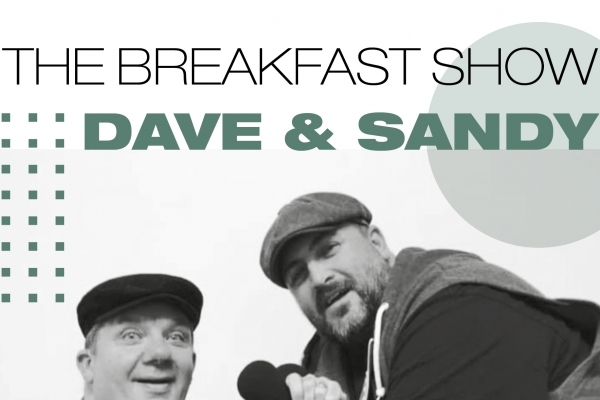 Well this has been a strange old time hasn't it. It's really weird not being at the building in Woodside after it's been my second home for almost 7 years.
It is great still bringing you shows from home. The day before lockdown I had no idea on how to actually record a show but after a crash course from Sandy Gibson here we are, still being able to bring you breakfast shows with myself and Sandy through the means of modern technology as we communicate through Zoom. It's brilliant and it's a good laugh when we record it....to be honest planning and recording shows had given me a project to do in lockdown
Finally gotta thank the staff at shmu who are doing grand jobs making sure the shows are broadcasted and promoted, makes me proud to be a part of shmu.