Aberdeen City Youth Council partner up with the Youth Media Team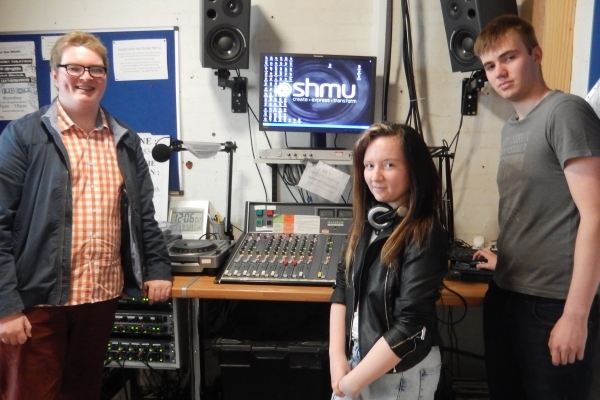 The Youth media team at SHMU FM are partnering up with the Aberdeen City Youth Council to produce a show every month based on the thoughts and opinions of young people from within Aberdeen.
Martin Carle, the press officer for the Youth Council will be featured on the monthly show in an effort to raise awareness of the issues young people face, in the North-East of Scotland. This is part of a new initiative to strengthen the links between Youth Media and the Youth council within Aberdeen.