All night long...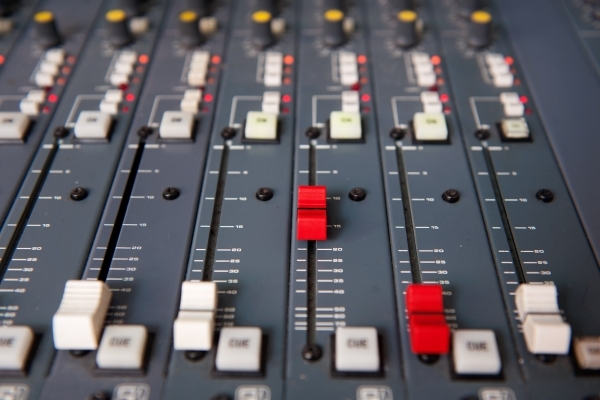 Tune in to shmuFM on Tuesday the 30th of December between 10pm and 6am for a DJ all nighter event.
DJ Finnie is extending his usual slot as part of the festive celebrations.
Up first will be De-Brain, then DJ Vyrus, G-Reg DJ, Spktr, Lo Profile, DJAY, DJ Tee and DJ Finnie will round up the event, bringing listeners in to the wee hours.
Mark Finnie said: "I'm really excited for the all nighter, it's the first time we've done it on the radio. If it's successful hopefully we can do it some more."
You can listen to the show by tuning in to 99.8FM or listening online.